25 New Templates Each & Every Month
Monthly Live Webinars
Sales Scripts
Selling Tools
Additional Markets
And More!
Dear Our Newest Partner,
We're extremely excited to welcome you to the EZ Video Creator family! You have made an amazing step towards running your own video agency, and we want to ensure that we make it as easy as possible for you to succeed.
That's why we created the EZ Video Creator Monthly Template Club.  To give you more opportunities to make more money.  In any business, you need inventory, and with our monthly club, you will receive 20 25 new templates each and every month.
We also recognize that when you are out there building your business, you are going to have questions.  That's why we made the decision to hold monthly training webinars, where you'll get access to Matt Bush.  This training will be an invaluable opportunity to turning your business into a profit-generating machine!
We are also going to be including a ton of additional tools and resources for you each month.  Sales scripts to help you understand how to sell, sales videos, infographics, and much much more.
With our monthly template club, prepare for an amazing boost as you continue building your video agency.
Become A Member Today And Each Month You Will Receive
20 25 Templates Every Month
Having more inventory means more sales.  With a regular supply of new templates, you will receive access to more markets, and more opportunities.
Live Monthly Training Webinars
With Video Expert Matt Bush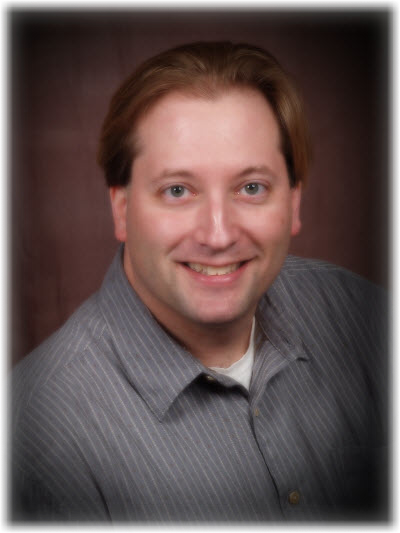 We recognize that even with the best training, you are going to have questions.  Sooner or later you'll reach a point where you are going to need help.  With our monthly live webinar trainings, you will get access to video expert Matt Bush.
These trainings will be invaluable 🙂
Additional Incredible Tools & Resources
Sales Scripts, Infographics, Sales Videos, And More...
Each and every month you will receive a truckload of additional tools and resources that you can use to move your business forward.
Featuring sales scripts (tailored to the monthly videos you receive), additional sales videos, infographics, and other incredible tools that will allow you to take your business even further.
You COULD Do All Of This Yourself
But It Would Be Incredibly Expensive
Save Thousands Of Dollars And Hours Of Your Time...
More Templates Means More Sales Opportunities
Every business needs inventory, and when you have a consistent flow of new templates, you will always have new niches to explore, and additional ways to make money.
Benefit From Our Experience
Matt has been in the trenches, he knows how to sell videos, and also how to teach it.  Join the countless others who have become successful from Matt's products & training.
30 Day Money-Back Guarantee
This is a risk-free purchase. You have 30 days from purchase to go through the training, sell to your clients, and make some money. If for any reason, you do not feel that this product meets it's highest standards, then you may go through the support desk and request a full refund.
We stand by our products 100% and we are confident that you are going to love EZ Video creator.
"We are thrilled to offer this special opportunity to you.  We look forward to seeing you inside"
- Matt & Todd